Snow Farm is a diverse family enterprise that offers fresh food, nursery plants and cut flowers as well as landscaping and forestry services.
Visit Snow Farm to find the freshest vegetables, graceful flowers, and a selection of hardy seedlings, perennials, shrubs and trees. For the freshest produce all season long, join our vegetable CSA!
Want to refresh your gardens? Our team will work with you to design, implement and care for your landscape using eco-friendly practices, organic materials, and locally-grown plantings.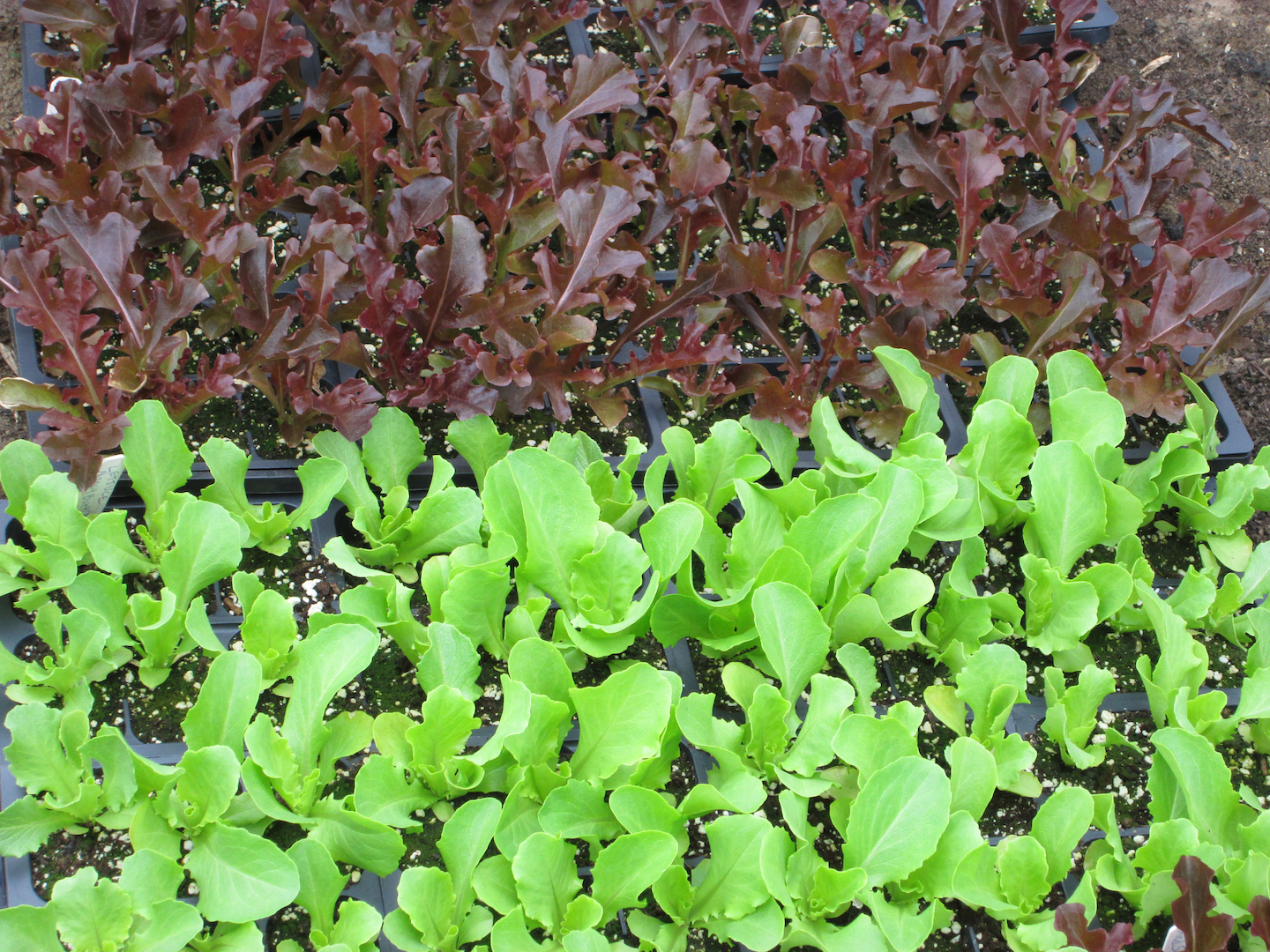 Our licensed forester can work with you to develop a management plan that will maximize the value and enjoyment of your woodlot.
Contact us. We offer:
Free Consultation
One year plant replacement guarantee
References upon request